Cyber Preparedness: Forging a Financial Response to 21st Century Piracy with Stephen Cooper from Fourth Insurance Office, Inc.
Free access available for members
Podcast Summary
Mr. Stephen Cooper, CEO at Fourth Insurance Office, Inc.
joins Ms. Nicola Good, Executive Director of Journalism for FairPlay
for an exclusive interview.
Overview:
• Emerging cyber risks – How is top management navigating the changing nature of cyber security
• How should companies mitigate risk and what this involves for maritime
• Budgeting for your next privacy breach
• Business continuity, response plans and training
For additional information please visit: https://www.fourthinsurance.com/.
For podcast sponsorship opportunities, please contact Anny Zhu at podcasts@capitallink.com

Sponsored by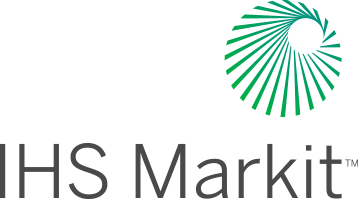 ABOUT IHS MARKIT
IHS Markit (Nasdaq: INFO) is a world leader in critical information, analytics and solutions for the major industries and markets that drive economies worldwide. The company delivers next-generation information, analytics and solutions to customers in business, finance and government, improving their operational efficiency and providing deep insights that lead to well-informed, confident decisions. IHS Markit has more than 50,000 business and government customers, including 80 percent of the Fortune Global 500 and the world's leading financial institutions. Headquartered in London, IHS Markit is committed to sustainable, profitable growth.