Marine Insurance - Where is the Market Headed with Joseph E.M. Hughes from The American Club
Free access available for members
Podcast Summary
Mr. Joseph E.M. Hughes, Chairman & CEO of The American Club sits down with
Mr. Jon Guy, Insurance Correspondent of Fairplay for an exclusive interview.
Overview:
- Trends, developments & outlook of the marine insurance market
- Growth of the Fixed premium P&I sector
- Premium & claim rates in the current market environment
- Loss prevention initiatives & insurer outreach
- Regulatory developments and their impact on shipping and the marine insurance sector
- How does marine insurance address emerging challenges in the shipping community (cyber exposure, growing size of container vessels, autonomous shipping and more)
- Are there more or fewer choices for Hull and P&I insurance providers today?
- The American Club's centennial highlights, market positioning and strategy looking ahead
For additional information please visit: http://www.american-club.com.
For podcast sponsorship opportunities, please contact Anny Zhu at podcasts@capitallink.com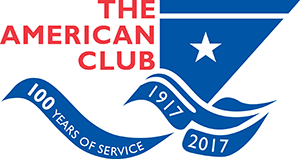 Sponsored by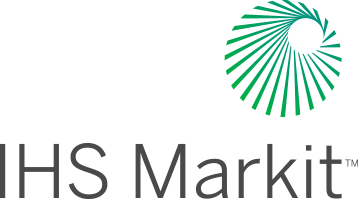 ABOUT IHS MARKIT
IHS Markit (Nasdaq: INFO) is a world leader in critical information, analytics and solutions for the major industries and markets that drive economies worldwide. The company delivers next-generation information, analytics and solutions to customers in business, finance and government, improving their operational efficiency and providing deep insights that lead to well-informed, confident decisions. IHS Markit has more than 50,000 business and government customers, including 80 percent of the Fortune Global 500 and the world's leading financial institutions. Headquartered in London, IHS Markit is committed to sustainable, profitable growth.